Welcome to this place of sounds, images, and ideas. Here you will find information about my work in music past, present, and in-progress. The site also contains pictures and writings that move beyond music, yet are invariably connected with it. I invite you to take a tour. And, if the spirit moves you, get in touch. — db

---
News:
"Relative Motion" is released! The trio is a collaboration with Stefan Bauer, vibes/marimba, Michael Sarin, drums, David Bindman, reeds. https://relativemotiontrio.bandcamp.com/album/relative-motion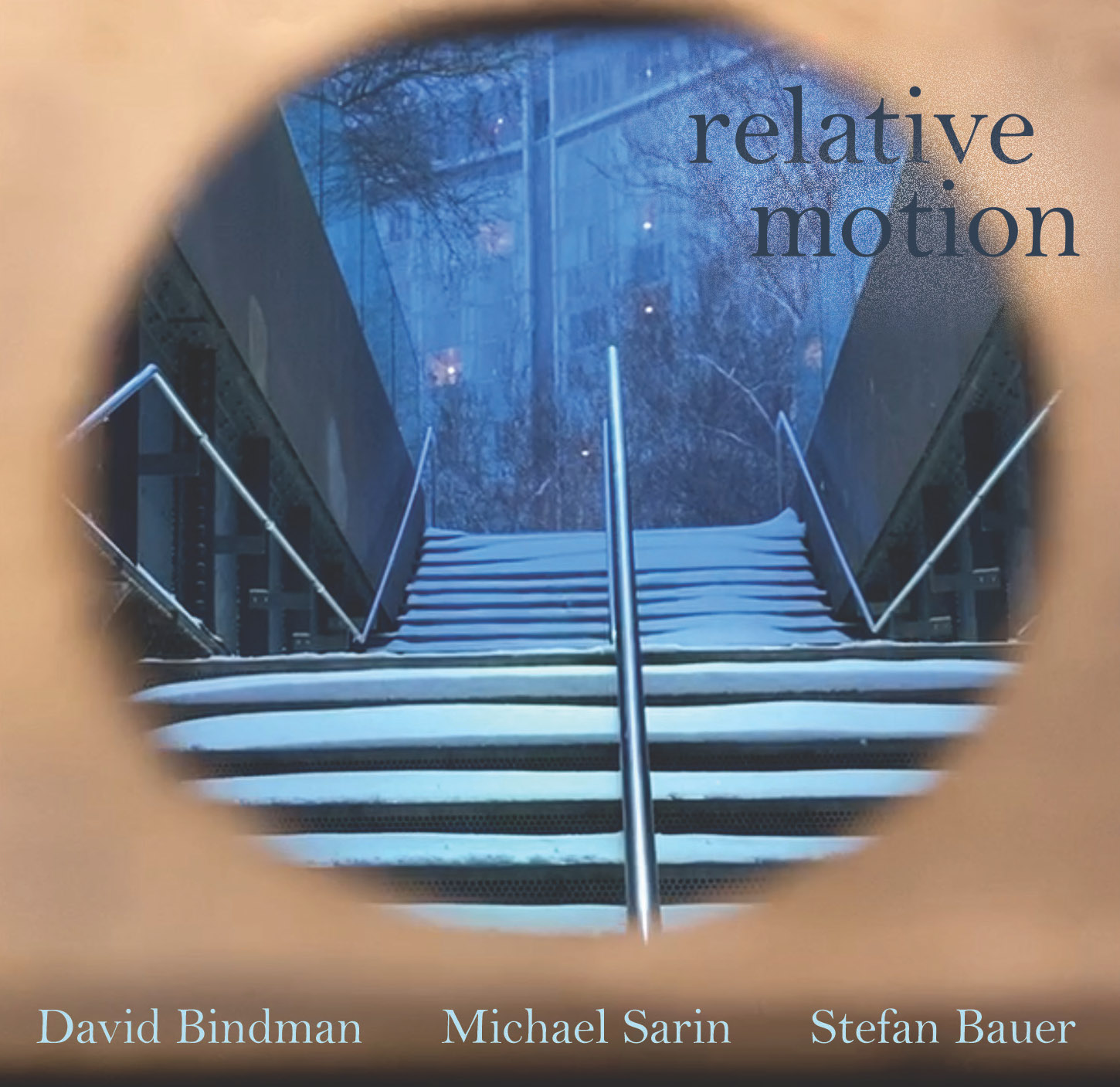 Individual voices meet in conversation, structures are sculpted and reshaped, a bull in the China shop appears…
---
Some musings...

I have always been drawn to the collective aspect, the conversation, the idea that we can create a piece of abstract beauty using preconceived material or that we imagine together.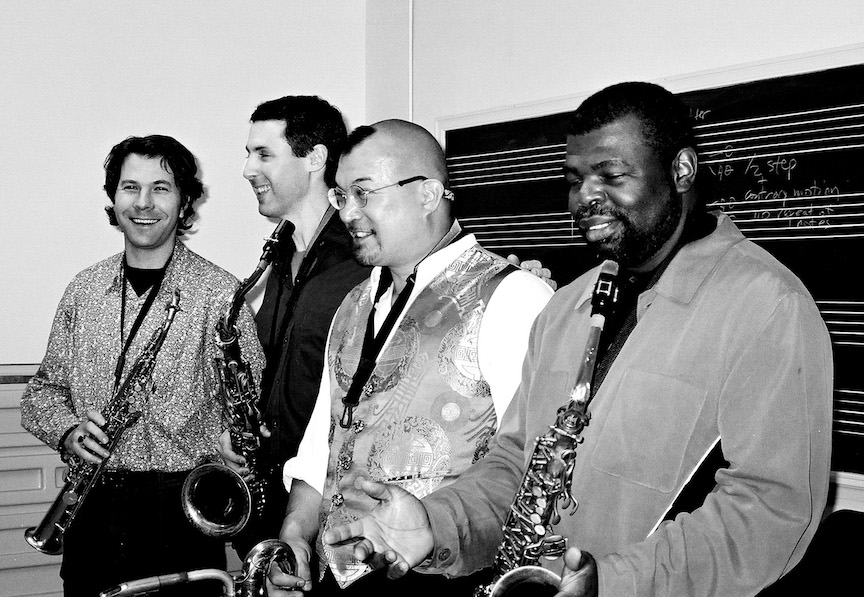 The Brooklyn Sax Quartet: Chris Jonas, David Bindman, Fred Ho, Sam Furnace, Seattle 2002, photo by John Gilbreath
I remember a time when the idea that one can play what one hears, in the context of what everyone else is doing, resonated so strongly that I dove in headfirst. The music offered a universe of creative possibility, where feelings and ideas could be expressed beyond words.


Music is a renewable energy source. It continually opens new windows, drawing on age-old associations, to a world ever in flux, and into an internal world—of memories, of loves, of visions for how things can be.


.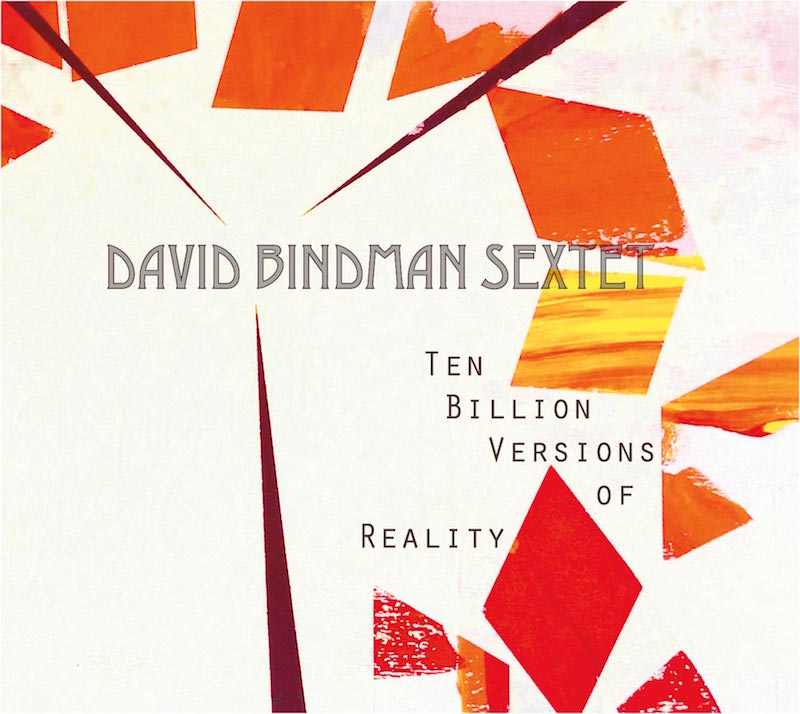 "Such diverse and disparate musical elements contribute to a profound sonic geometry, a big picture of sorts built on multiple conversations and varying perspectives." – Ed Enright, DownBeat (Editor's Choice, December 2017)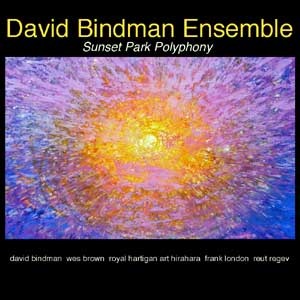 "Although the album might be considered an entry into the world music category, it's better to call it a new forceful strain of jazz." – Mike Shanley, Shanley on Music
---
Film now online:

We Are One, Blood Drum Spirit is now available online. The award-winning documentary film shows the deep historical and cultural connections between jazz and West African music, and by extension, with the peoples of the world. Touring the world for over two decades, the American jazz quartet blood drum spirit traveled to Ghana to work with master artists in rural villages and in the cities of Kumase and Accra. The film captures the joy of a collaborative artistic effort that brings musicians, dancers, singers, poets, and peoples together across oceans, time, and cultures. It reminds us of the deep connection we all share as part of the human family.
Directed by Sara Pettinella, produced by royal hartigan, featuring Art Hirahara, David Bindman, Wes Brown, royal hartigan